New York History (state)
The history of the state of New York, from its days as an Iroquois and Lenape homeland to its modern status as an American financial powerhouse.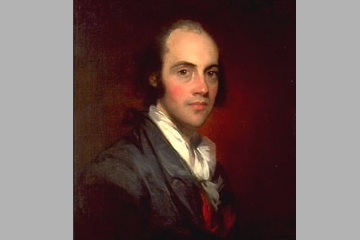 Few of the nation's founders have been marginalized more than Aaron Burr. Was there something more to the man who shot and killed Alexander Hamilton?