San Francisco History
San Francisco was founded in 1776, but grew rapidly after the 1849 Gold Rush. It has long been a commercial and cultural pillar of the West Coast.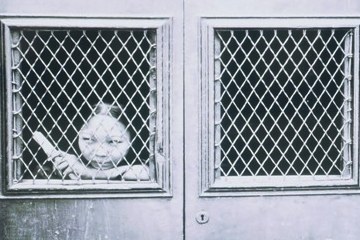 In the 1800s, the prostitution of Chinese women in San Francisco rested upon a foundation of human trafficking, organized crime, and outright slavery.